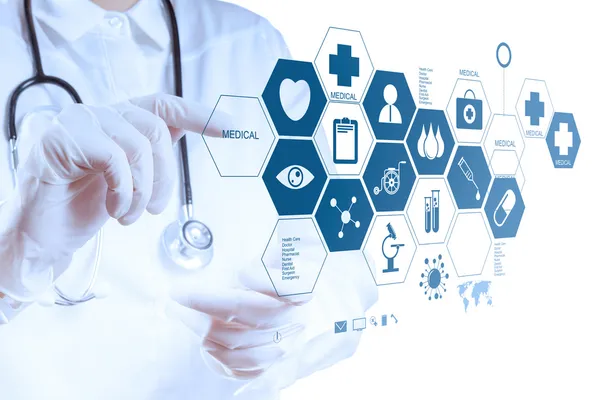 Since its development in 1956, Chemotherapy has become almost interchangeable for the term cancer treatment. Chemotherapy has helped millions of people who have suffered from cancer, but the side effects from these treatments can often be taxing and brutal on the human body.
However thankfully for breast cancer patients, new treatments have been developed that could possibly curtail the need for chemotherapy. Breast cancer has now been found to be not one disease, but a group of diseases, each that require its own unique form of treatment. This means that chemotherapy is no longer the only treatment for a vast majority of breast cancer treatments.
Hormone Receptor-Positive Breast Cancer
For about 70 -80 percent of cases of breast cancer, their cancer cells require estrogen or progesterone in order to help grow and spread throughout the body. Drugs like Tamoxifen works like estrogen in healthy tissues in the body without triggering the hormone receptors of cancer cells. When done without complications, these treatments are highly effective and have proven to work even without the assistance of chemotherapy. 
Surgical Breast Cancer Treatment
While Surgery is not a replacement for chemotherapy, most breast cancer patients will require surgery as some part of their treatment plan. These surgeries are usually categorized as either:
Breast-Conserving Surgery – where the cancer cells are surgically removed as well as some of the surrounding tissue. This helps conserve as much tissue as possible
Mastectomy – where the whole breast is removed, as well as other connecting tissues
The good news is that these surgeries are being perfected every day in order to conserve and repair as much breast tissue as possible.
Clinical trials
For patients who are not responding to traditional treatments but want to keep trying, clinical trials can be a great option. It can offer people more control and information in their case, new treatments, and allow them to evolve medical information for future generations. 
While each treatment should be thoroughly discussed with your medical professional, breast cancer treatment has evolved into a field with a variety of options that can be tailored to you. If you or a loved one is suffering from breast cancer, please speak to a medical professional today.