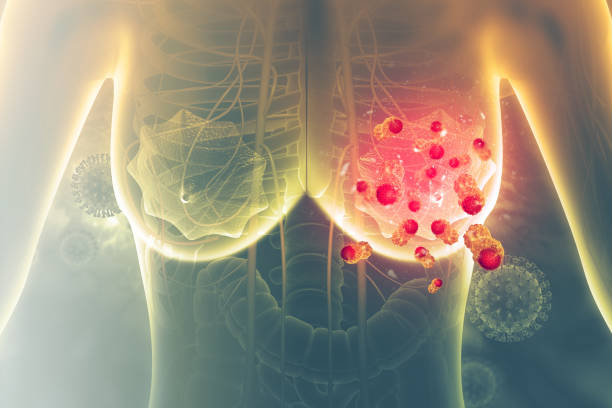 5 -22 – 2022 – A recent study published in JAMA Journal has shown that for long-term psychological and sexual well-being, patients with stage 1 and early stage 2 breast cancers who opted for a lumpectomy and radiation were more likely to feel happier about their decision long term compared to those who opted for a mastectomy and reconstruction.
Over a ten-year measuring window and 647 patient pool, both groups of patients had equal satisfaction with their reconstruction surgery and the quality of their breasts. However, by a large statistically significant margin, those who opted for lumpectomy and radiation, felt a better psychological quality of life, and a much healthier sex life.
While there are of course a series of complicating factors, such as race income levels, and medical circumstances, patients who opted for the lumpectomy were happier by a statistically significant margin, further implying that the decision to opt for a lumpectomy was a factor in their psychological well being.
Every decision when it comes to cancer treatment requires context and the research team by no means recommends doing away with mastectomy for early-stage 1 and stage 2 cancer patients. However, they believe this information can be useful in making treatment decisions.
If you or a loved one have questions about breast cancer treatment, medical professionals are ready to speak to you today!